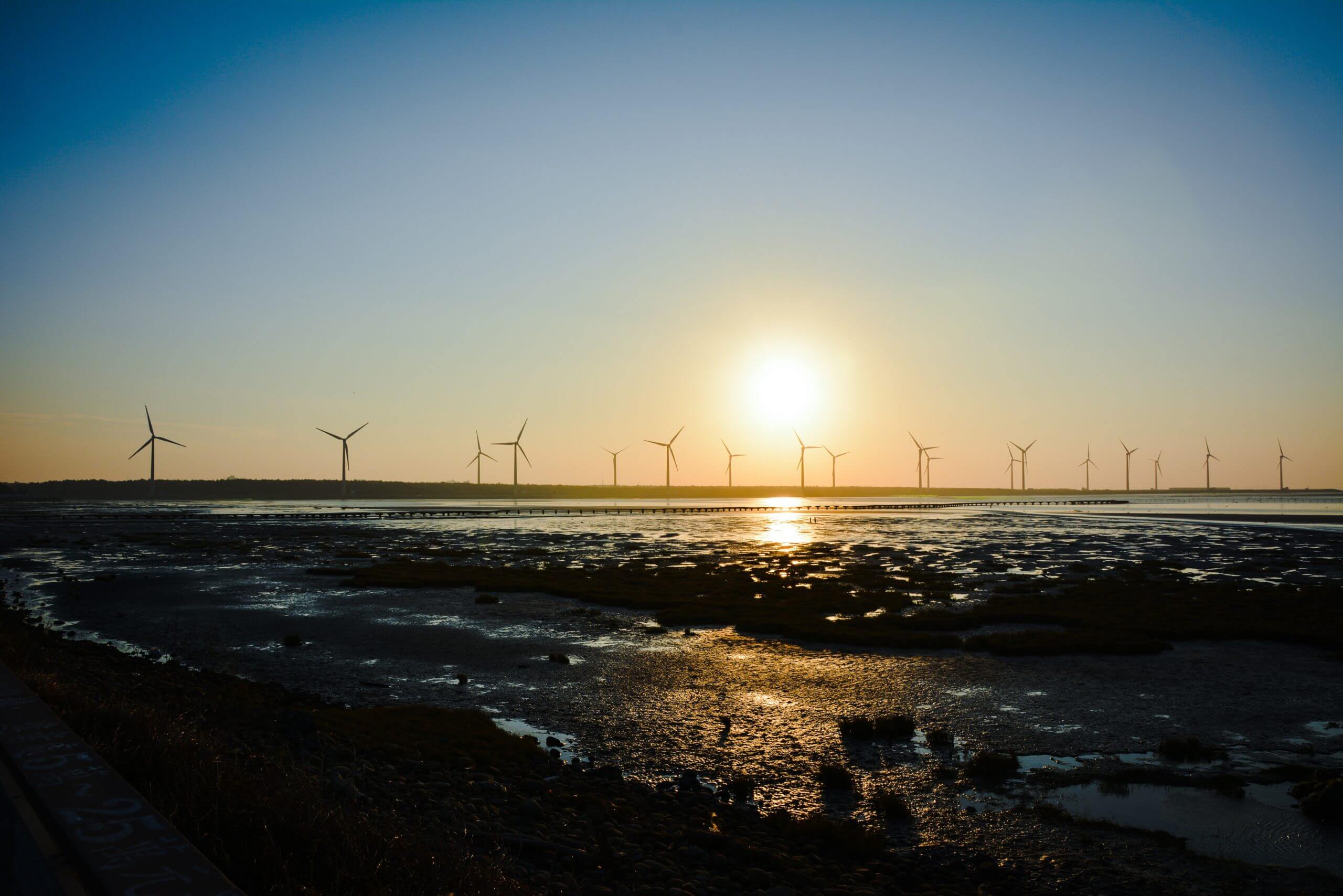 Clean and green energy is a priority of the Government. However, despite cost advantages in labor, land and construction, the consumer pays a high price for renewable energy. One of reasons is the high cost of finance. In order to provide low cost finance, the Government will provide low interest bearing funds from the National Clean Energy Fund (NCEF) to IREDA to on-lend to viable renewable energy projects. The scheme will have lifespan of five years.

Statement in the 2013 Indian budget, a direct result of CPI analysis
SERVICE
India's government has set ambitious renewable energy targets to meet growing energy demand. In 2012, CPI's team in India identified a major barrier to scaling up renewable energy – the high cost of financing. In particular, we found that expensive, short-term, variable-rate domestic debt was adding 24-32% to the cost of renewable energy in India compared to similar projects in the U.S.
CPI analysis demonstrated that there was a cost-effective way to address this barrier. By providing low-cost, long-term debt via budgetary support, the government would not only make renewable energy cost-competitive with conventional power it could also save up to 28-78% compared to its existing support policies.
IMPACT
CPI's analysis directly influenced the Indian Ministry of Finance, Ministry of New and Renewable Energy (MNRE), and Ministry of Power to allocate funds to the Indian Renewable Energy Development Agency (IREDA) for two consecutive years: INR 100 crores (~USD 17 million) in 2013 and INR 200 crores (~USD 33 million) in 2014. In addition, the provision of low-cost, long-term debt has become the main policy solution advocated by MNRE.
In 2013, CPI worked closely with the Ministry of Finance to develop a long-term plan for sourcing and deploying low-cost, long-term debt, including short-term milestones. We serve as finance advisers to the Planning Commission as well as MNRE, and have been asked to conduct workshops on renewable energy finance and policies, and to represent the Indian government at meetings such as the Clean Energy Ministerial and COP.
CONTACT
If you would like our support assessing the effectiveness of your climate policy, contact us at services@cpiclimatefinance.org.